"Are you guys busy?"
I hear that question often- from clients and colleagues. For about 18 months the answer has consistently been "Yes". Of course, like any business, we want to be busy. And after a few years that were, shall we say, lean- we have needed to be busy.
But I realized this week that "busy" has a subtle downside.
I was on a landscape consultation in Oregon City, OR. The client had recently purchased the home and was needing some advice on caring for the landscaping in the winter. He has an irrigation system (we winterized it), a water feature, some fountains, and a large wildlife landscaping area.
We discussed fertilizing the substantial lawn, moss control, chemical-free weed control, composting, repairing gravel paths, bark dusting, and maintaining low voltage landscape lighting.
The property is 2-3 acres and the conversation took over an hour. And I really enjoyed. The client was friendly and grateful. The property and the clear autumn weather were beautiful. Why wouldn't I enjoy it?
Some of the landscape design/build projects we were busy with this summer.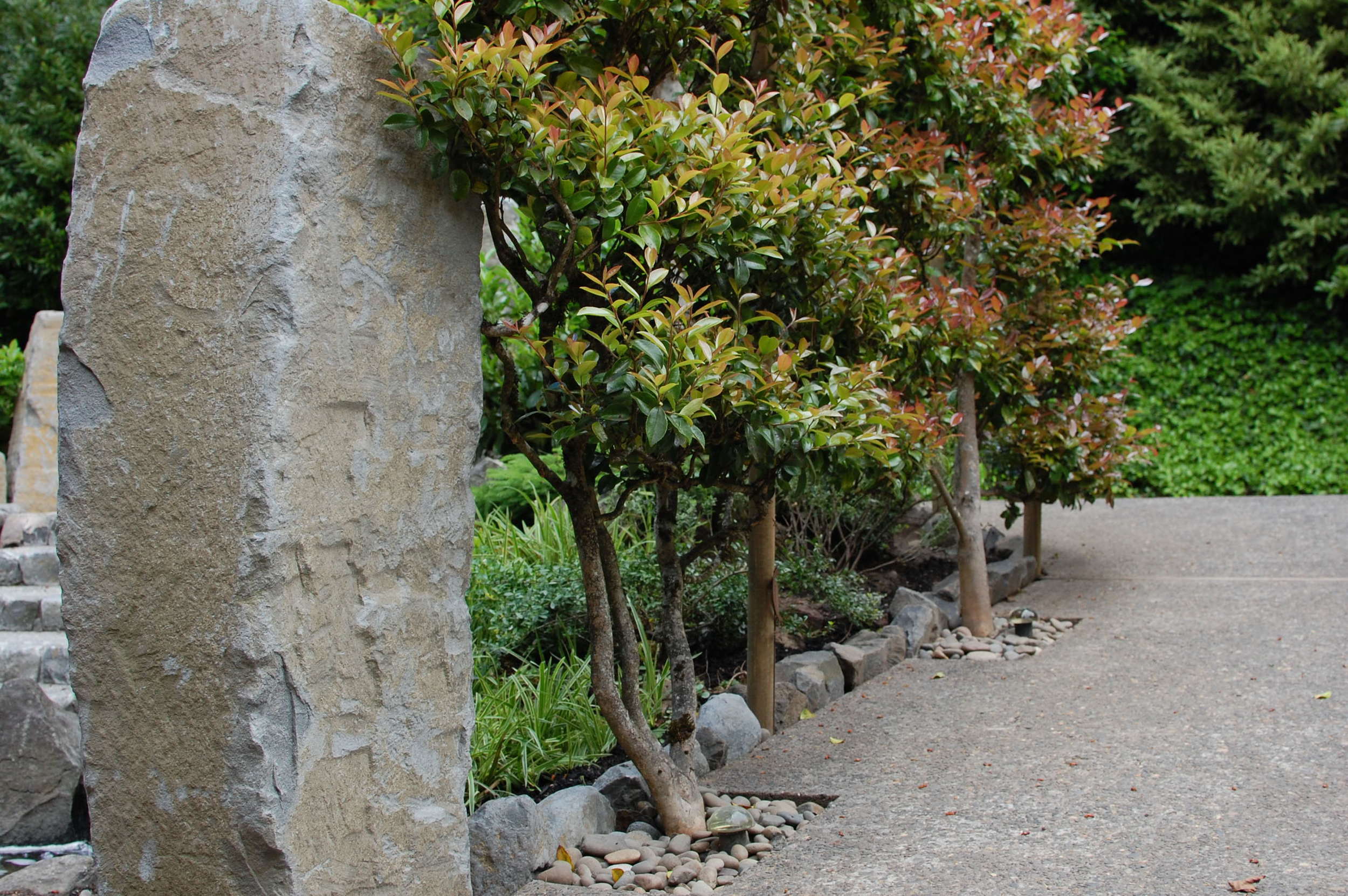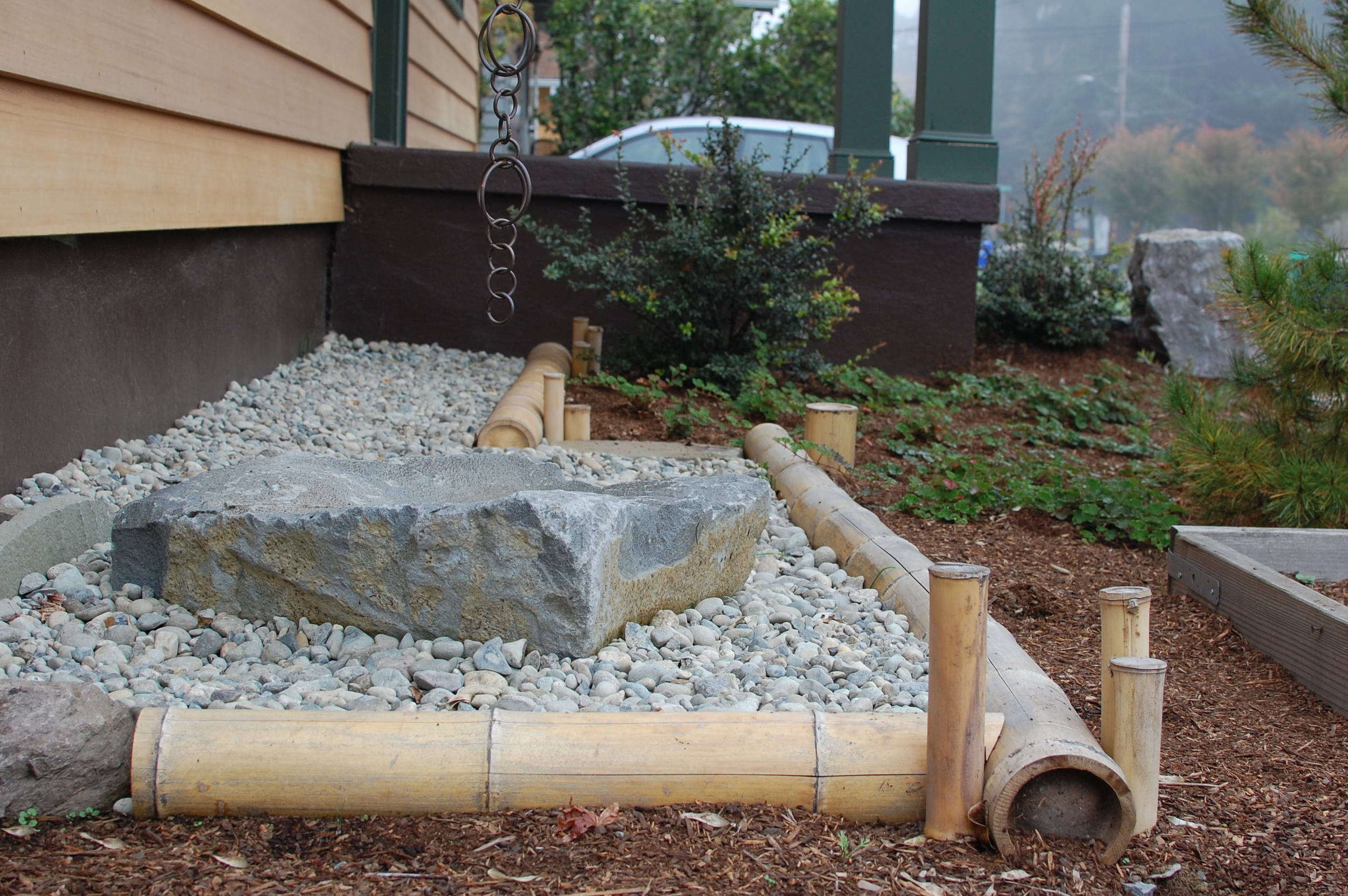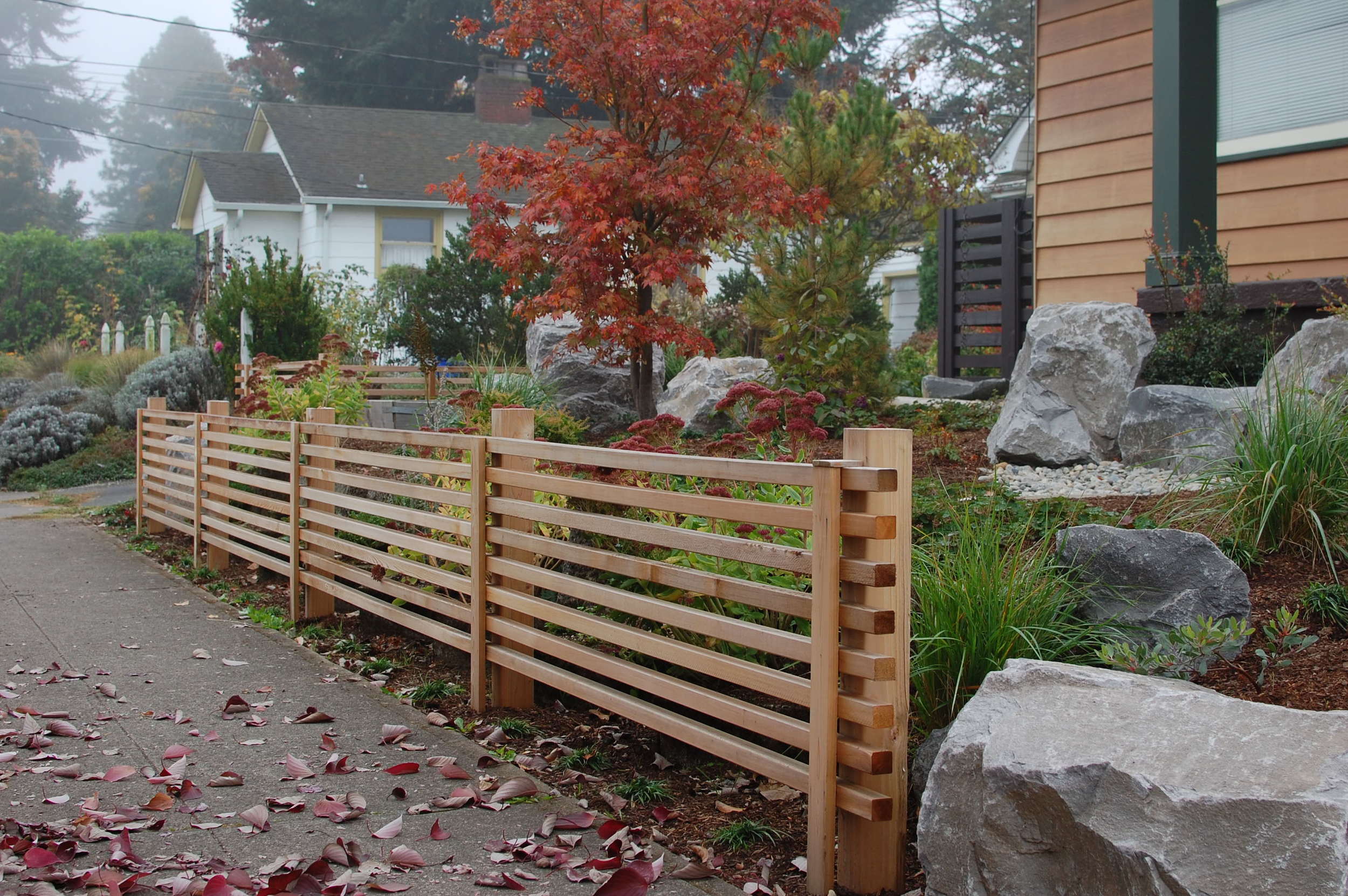 This is where the problem with being busy comes in. When you are busy, really busy, it is hard to enjoy long appointments, slow projects, and challenging repairs. The pressure of the current projects is constant. Clients whose projects are about to start are anxious. It can be a bit of a whirlwind sometimes.
Don't get me wrong- I like being busy. And I enjoy the pace of a busy summer landscape schedule. And, even when things get crazy, I enjoy landscaping and Ross NW Watergardens' great clients.
But I sure am grateful for the slowdown (even if it is slight) of late fall and early winter. Please, call me and ask a hundred questions about your bamboo. Schedule an appointment to look over 2-3 projects that will be done in the next 4-5 years. I will be happy to advise, consult, and chat. That's the luxury of not too busy.